Healthy 5-Minute Spinach Smoothie
---
This creamy spinach banana smoothie is easy to make, requiring just 4 ingredients, 1 portable blender, and 5 minutes.
This spinach banana smoothie is not only incredibly healthy, but it's also refreshing, and flat-out delish. Seriously, Yum!
---
1/2 cup Dairy-free Milk
1 cup Baby Spinach
1 half Banana
1/2 cup Fresh Mango Chunks
---
STEP 1:
Add baby spinach, banana slices, fresh mango chunks, and almond milk to the Blendaco portable blender and blend until smooth.
STEP 2:
Serve this green smoothie directly from the Blendaco jar or pour it into a glass!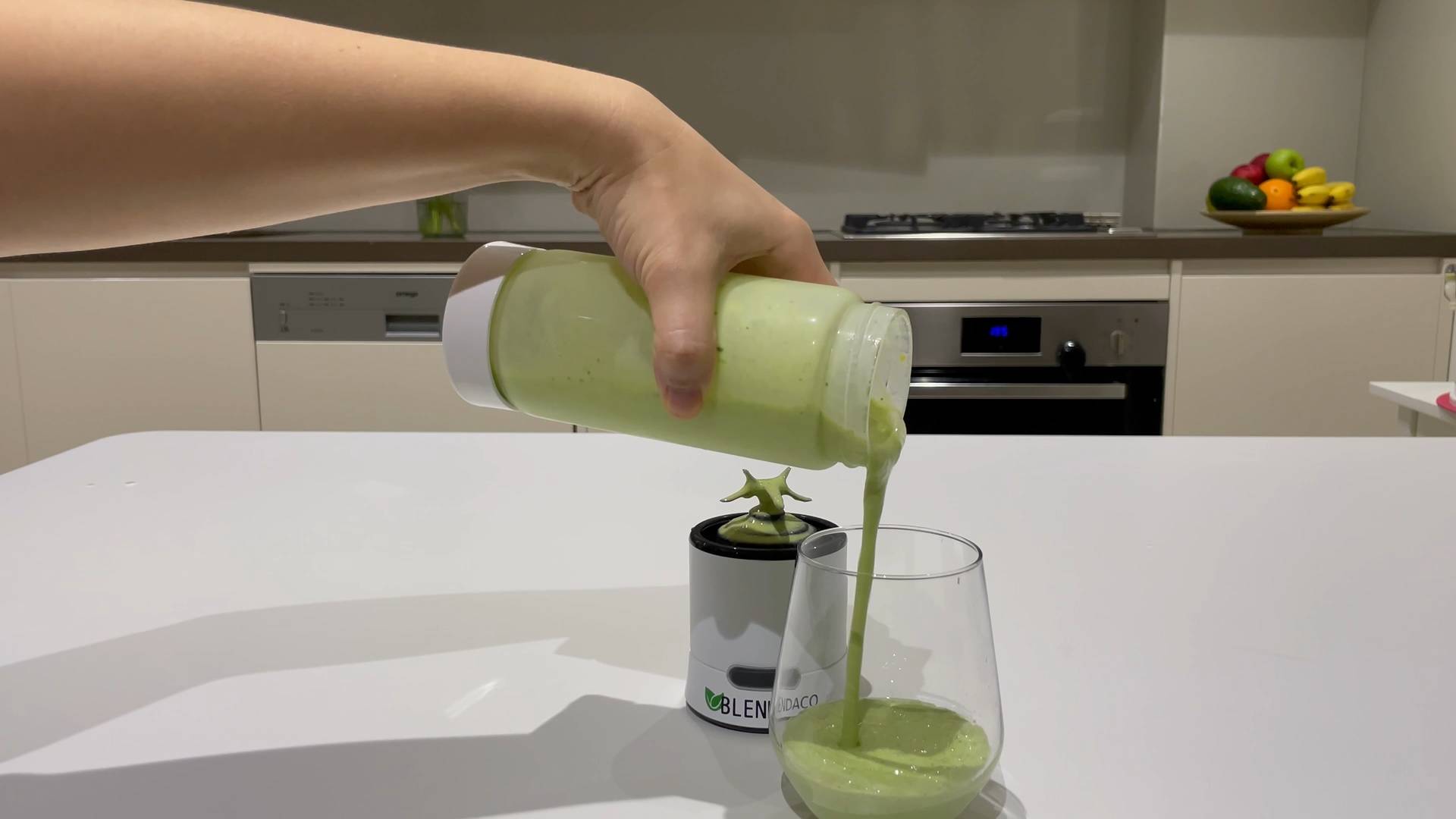 ---
.Provides a generous amount of fiber, folate, calcium, and vitamins A, C, and K
.Low-Calorie Carbs for Energy
.High in antioxidants proven to prevent oxidative damage
.Promotes overall eye health and protects eyes from damaging UV light