Orange and Banana Yogurt Smoothie
---
You can't go wrong with the refreshing flavours of this orange banana smoothie!
This makes a wonderful mid-morning or afternoon snack. Packed with vitamin C too.
1/2 Cup chilled Orange juice
1/2 Cup Greek yogurt
Half a Banana
---
---
Serve this tasty smoothie directly from the Blendaco jar or pour it into a glass!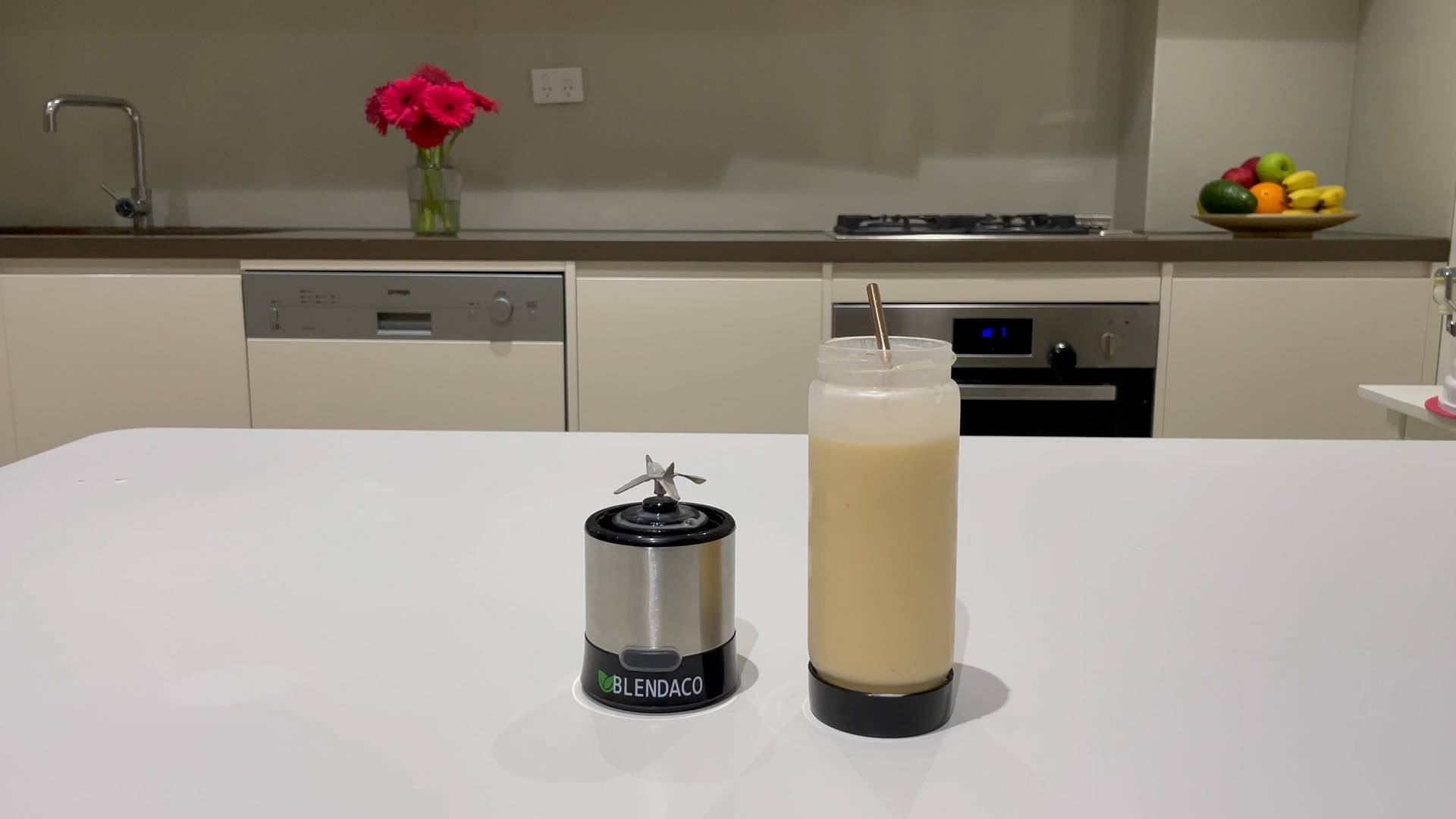 ---
. Better digestion: fibers absorb the water through the digested food and also this helps make the stool soft.
. Boosts the gripping power of the brain
. Perfect fiber supplement' since it has got higher contents of fiber
. Offer you the energy required for the workout
. Provides you healthy bones
. Good for Mood Elevation