DAIRY FREE STRAWBERRY BLUEBERRY SMOOTHIE
---
This dairy-free strawberry blueberry smoothie recipe is the perfect creamy blend of fruity flavours!
Sweet and creamy, this good-for-you smoothie is an easy way to start your day or refuel in the afternoon.
Just 3 ingredients and all you need is a portable blender to make this fruity smoothie.
---
1 cup Plant Milk
1/2 cup Fresh Strawberries
1/2 cup Fresh Blueberries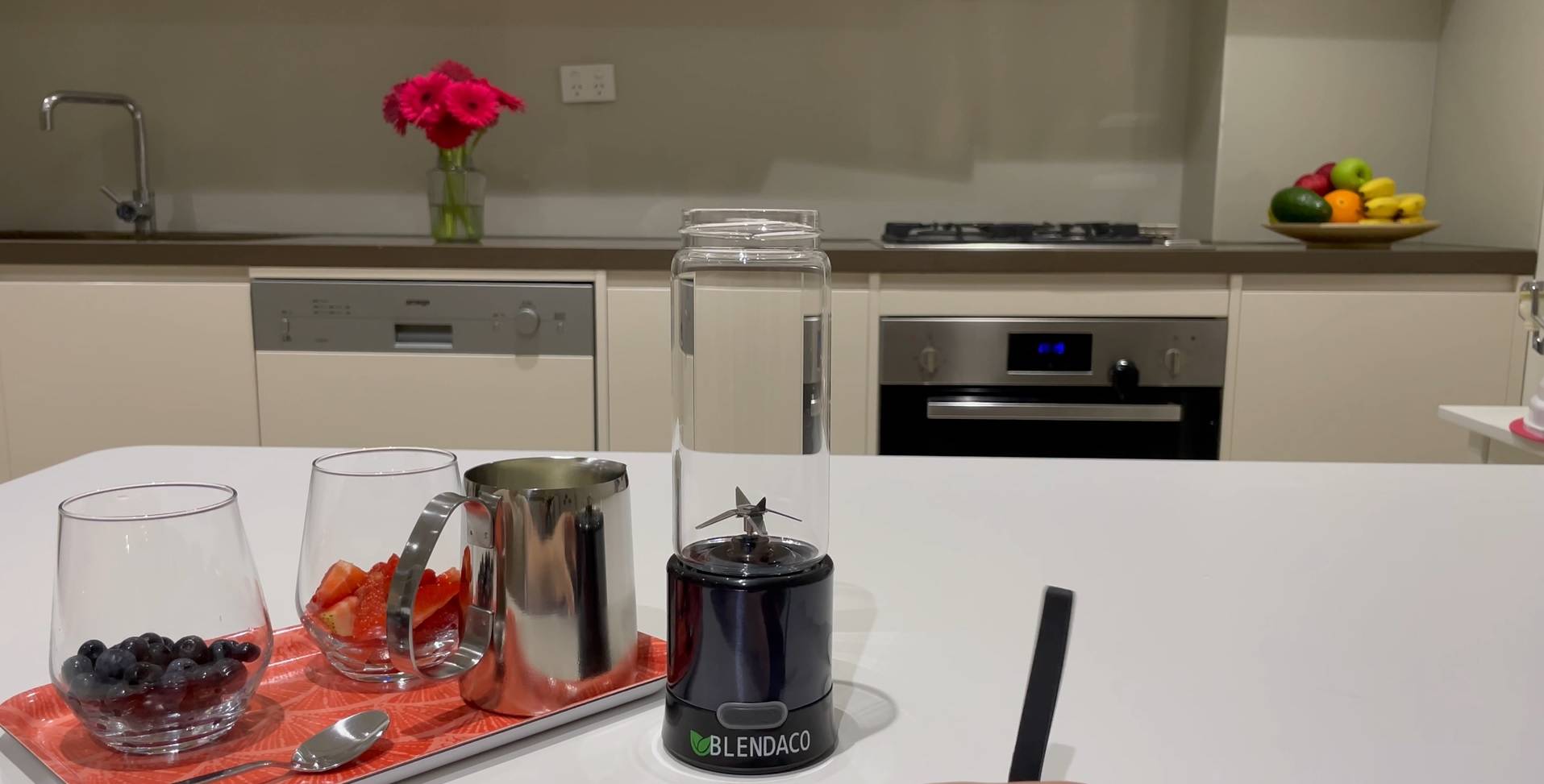 ---
STEP 2:
Serve this tasty smoothie directly from the Blendaco jar or pour it into a glass!
Enjoy!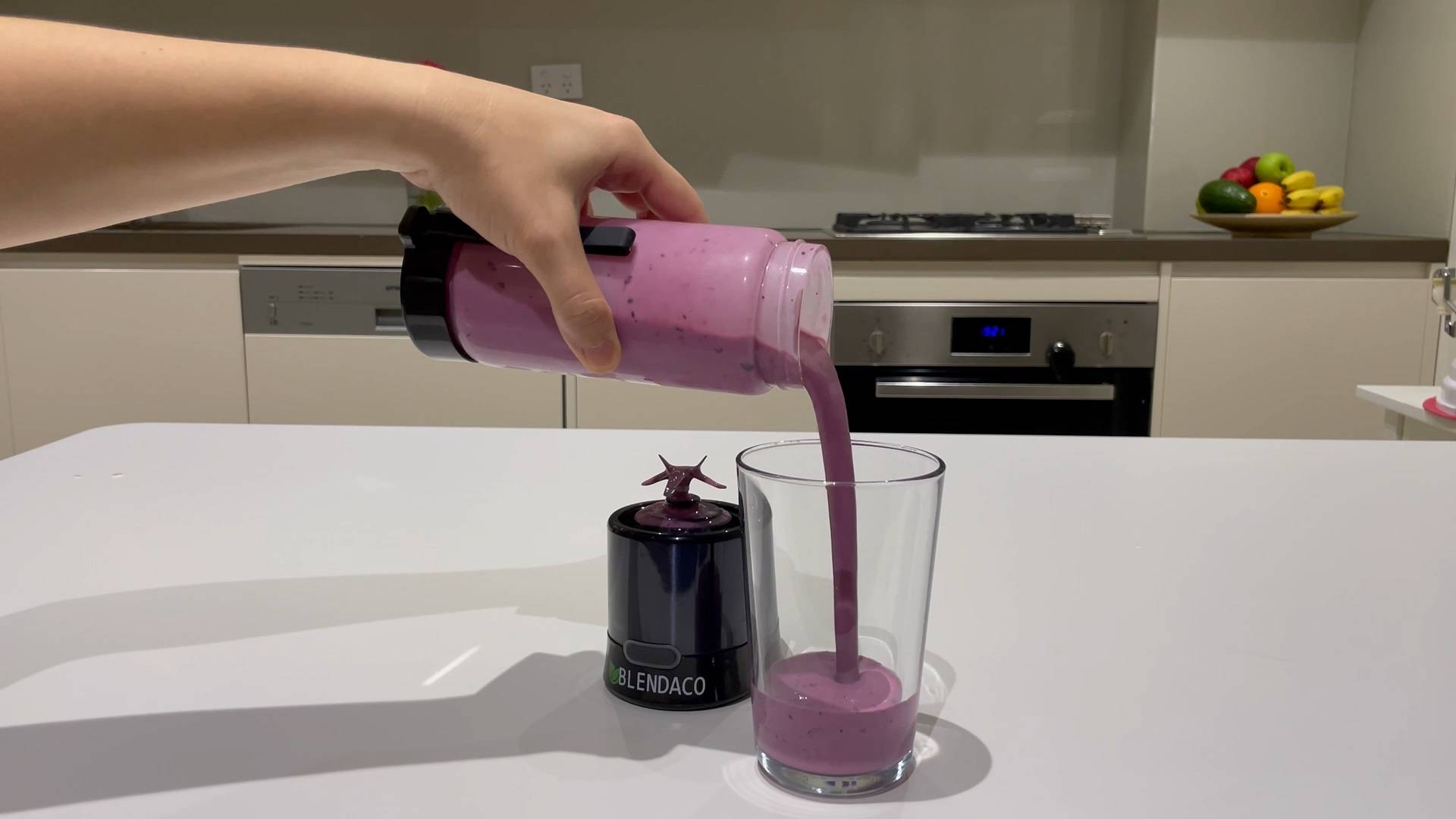 ---
Berries contain antioxidants, which help keep free radicals under control

May help improve blood sugar and insulin response

Berries are a good source of fiber, including soluble fiber

Low in calories and extremely nutritious

Have strong anti-inflammatory properties

May help lower cholesterol levels