Christmas Gift Ideas 2021 - Find the perfect pressie for your family, friends and co-workers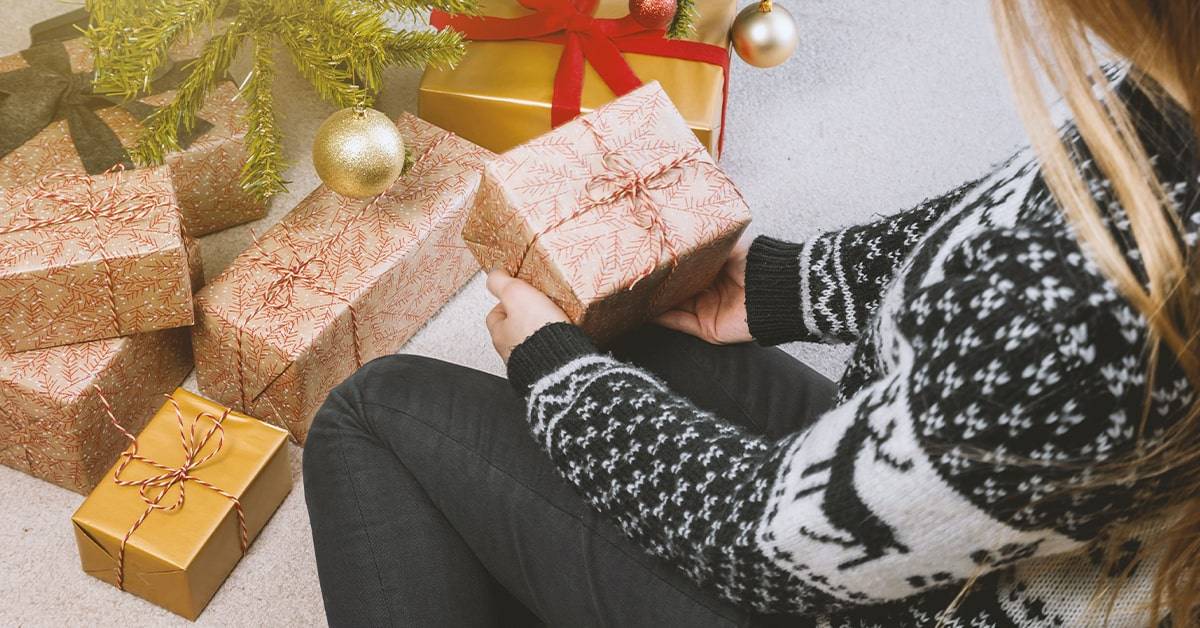 Looking for the perfect Christmas gifts for your loved ones? Well, we're here with some great Christmas gifts for you to put in your family and friends' Christmas stockings this Christmas.
Our Christmas gifts are so cool, you might also want to get one for yourself 😄.
Christmas shopping can be stressful and given the Covid19 pandemic situation, it's best to avoid crowded shops as much as possible. So to make things a little easier for you, we've thought of some Christmas gift ideas for all the special people in your life. The best part is that you don't even have to leave the house to purchase them.
Christmas Gifts for Healthy Living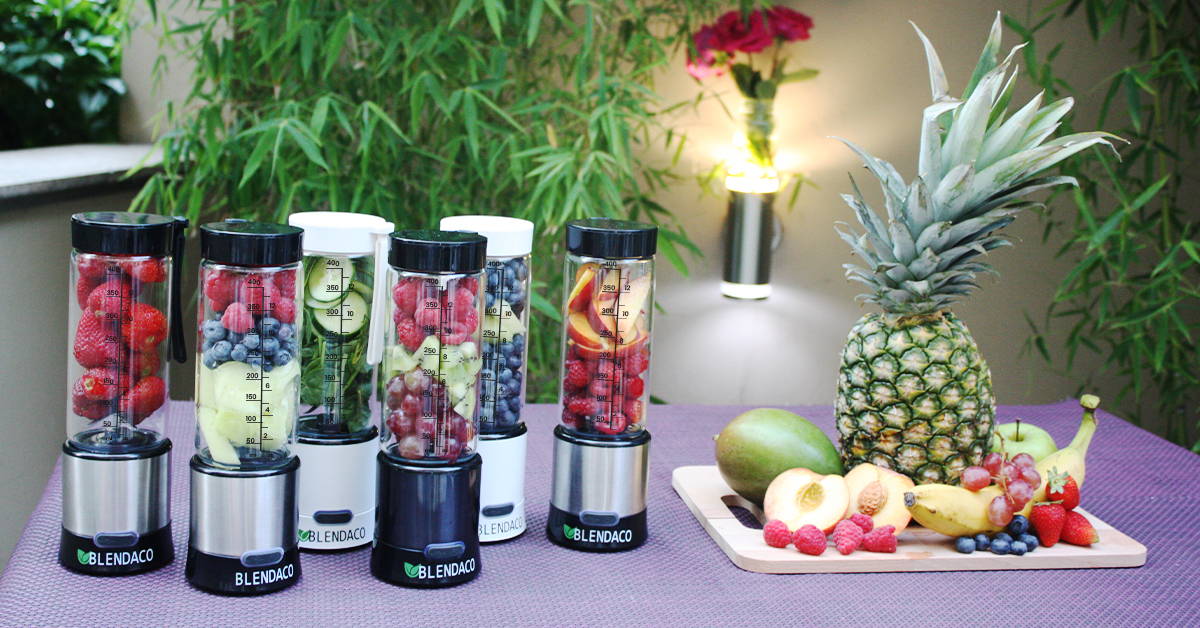 We have the best pressie for your family and friends, an awesome gadget that allows them to take care of their health and diet no matter where they are - the Blendaco portable blender. This is one of the best Christmas gifts for people who love to travel or have very busy schedules and active lives. Its on the go convenience makes it an amazing and thoughtful gift, allowing them to maintain a healthy lifestyle.
The Blendaco portable blender Blendaco is a small, lightweight portable blender designed for healthy, nutritious snacks at home or on the go. It's the perfect gadget for anyone who is interested in having a healthy diet.
With Blendaco you can prepare fruit and veggie smoothies, juices, shakes, iced drinks, cream soups, salad dressings and countless more healthy snacks or meal replacements wherever you are - at home, in the car/van, at the office, at the gym, at the beach, anywhere.
Equipped with a powerful motor and a superior battery that lasts longer than other similar portable blenders, Blendaco is reliable and convenient to use in any situation. It truly is a little "pocket rocket", worthy of its nickname, packing a lot of power in a compact and lightweight design that's built to last.
Blendaco is made of premium materials, from the high-strength borosilicate glass to the stainless steel blades and blender base. Thanks to its generous jar volume and motor performance, Blendaco is able to effortlessly blend iced drinks, frozen fruit smoothies, cream soups, bulletproof coffee and numerous other delicious recipes your loved ones (and yourself - you deserve a great Christmas pressie as well) will enjoy.
Eco-friendly Christmas Gift Ideas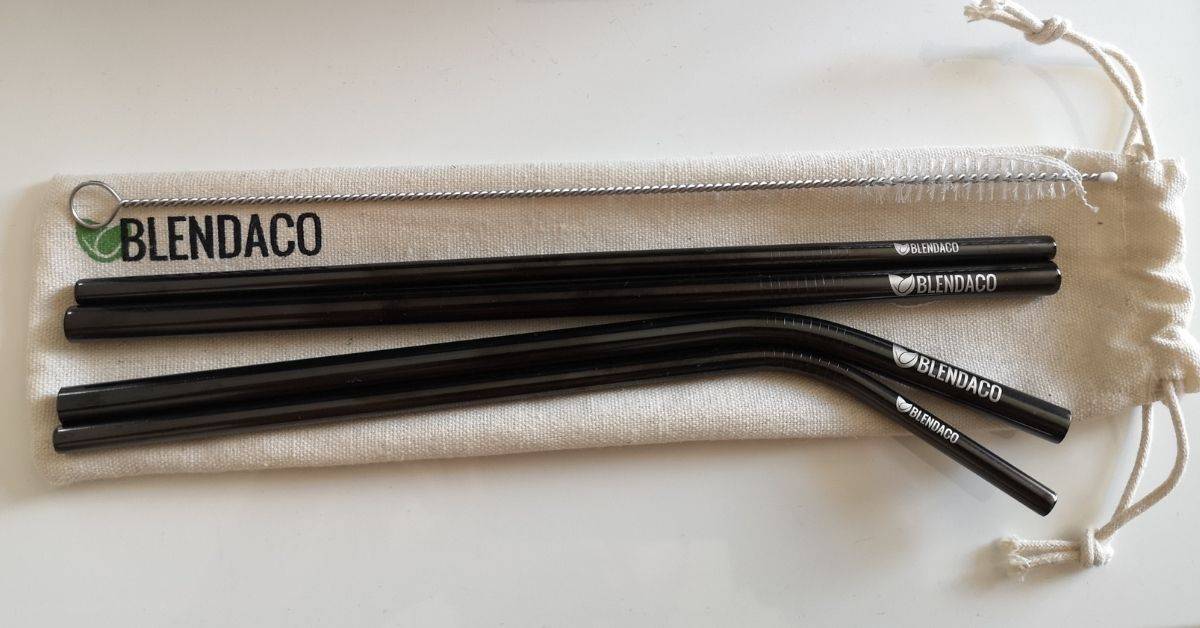 Looking for the perfect Christmas gift ideas for the eco-conscious people in your life? We've got you covered - celebrate their love of the environment with a stainless steel straw set.
Each year 4 to 12 million metric tons of plastic waste end up polluting our oceans, killing marine life and making its way back to us in the form of microplastics that harm our health. One of the best things we could do for our wonderful plant is to find reusable alternatives to single-use plastics.
Hundreds of millions of single-use plastic straws are being thrown away each day around the world, something that we have the power to stop. The Blendaco stainless steel straws are a great reusable alternative to plastic straws.
These reusable straws are environmentally friendly, hygienic and BPA-free. Each pack contains 4 high-quality stainless steel straws, 1 cleaning brush and 1 cotton pouch.
Whether you want to give them as a gift to your friends and family or you want to purchase them for yourself, the Blendaco straws are a great way to reduce the negative impact of single-use plastics on the environment.
Corporate Christmas Gift Ideas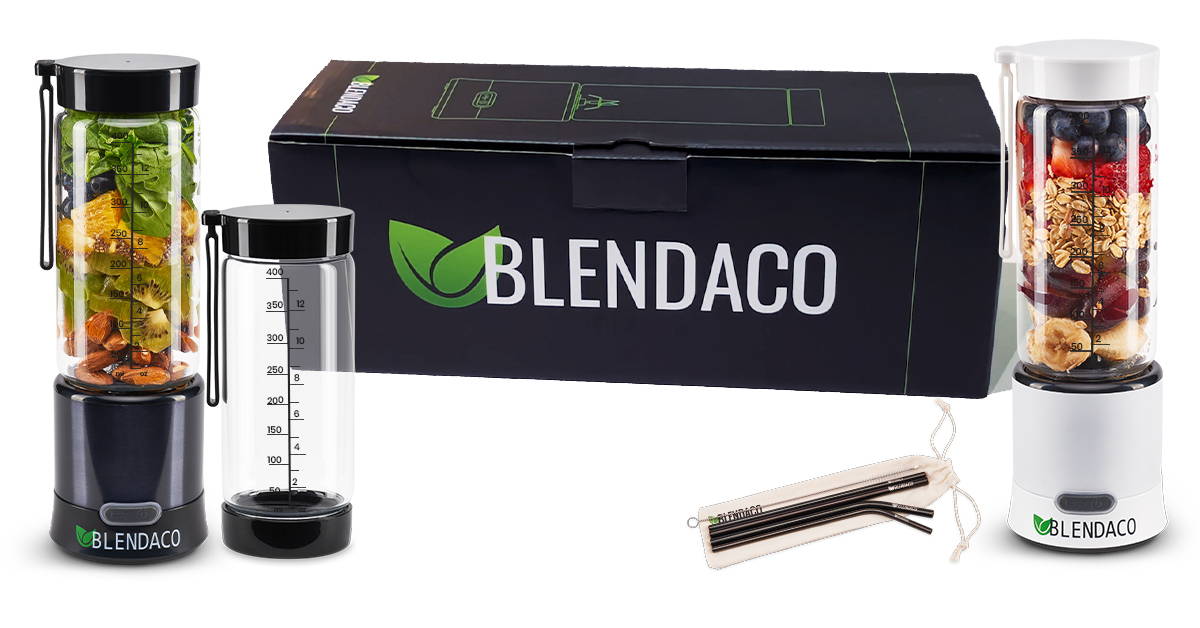 The Blendaco portable blender is a wonderful gift idea for your employees or clients. This small gadget can impact their overall health in a big way. They will surely appreciate the fact that you chose to surprise them with a thoughtful gift that allows them to enjoy a healthier lifestyle.
With Blendaco, they have access to numerous nutritious superfood smoothies and other healthy snacks, whenever and wherever they want - at home or at the office.
It seems that you just found one of the best corporate Christmas gifts for your employees or clients 😄. We offer generous discounts when you buy in bulk, so don't hesitate to contact us at support@blendaco.com.au for a personalised offer.
Be the coolest gift giver with Blendaco!
42 comments