Keto Blueberry Smoothie
---
The ketogenic diet involves a drastic change in carbohydrate intake and prefers to focus on calories from fat.
You can prepare this smoothie for breakfast when you don't have much time or whenever you feel like a healthy snack.
1/2 cup Unflavoured Plant-Based Milk
3/4 cup Fresh Blueberries
1 tbsp Protein Powder
A few Ice Cubes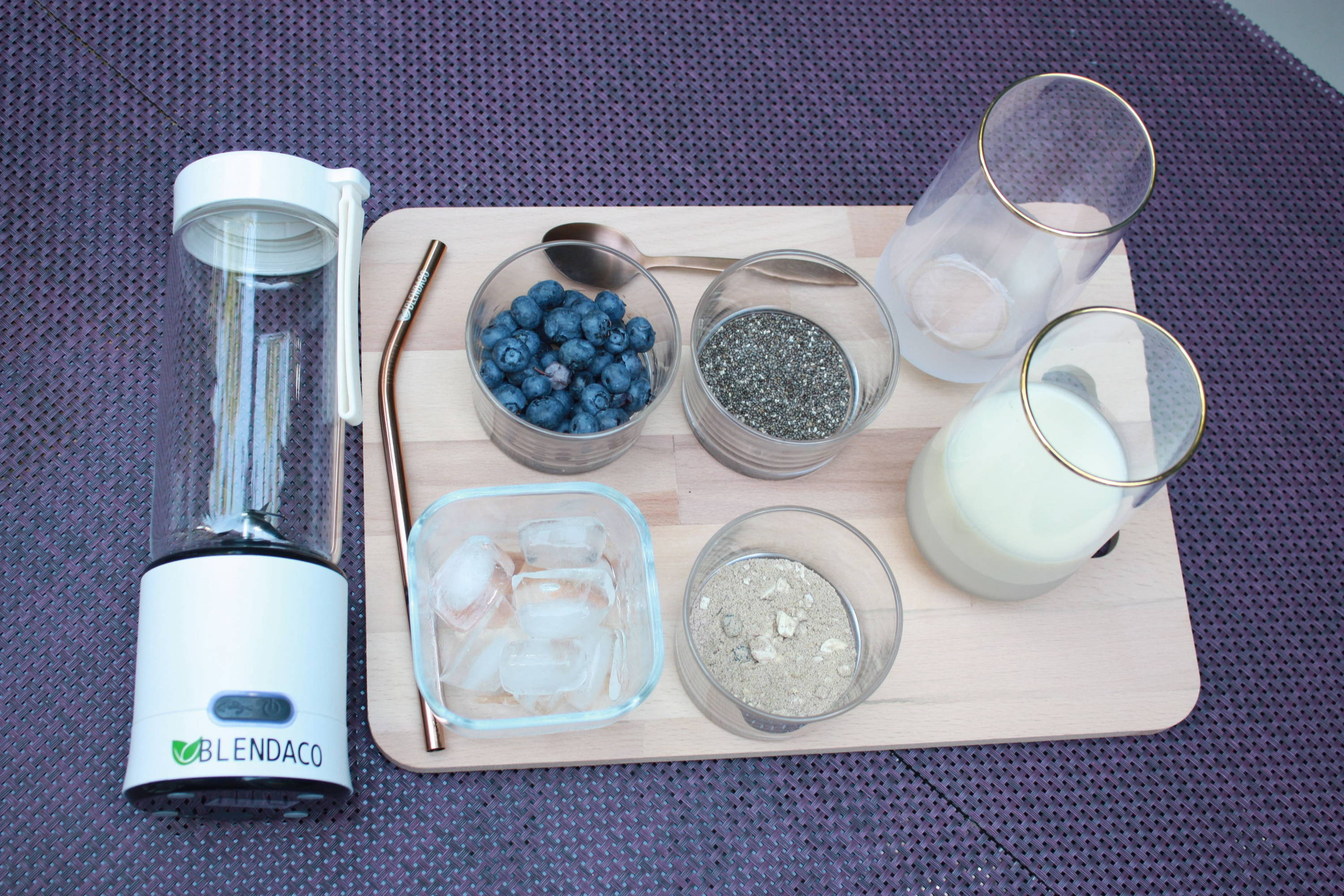 ---
STEP 1
Put all the ingredients in Blendaco portable blender, and blend until smooth.
STEP 2
Serve immediately while going to the gym, work or the park.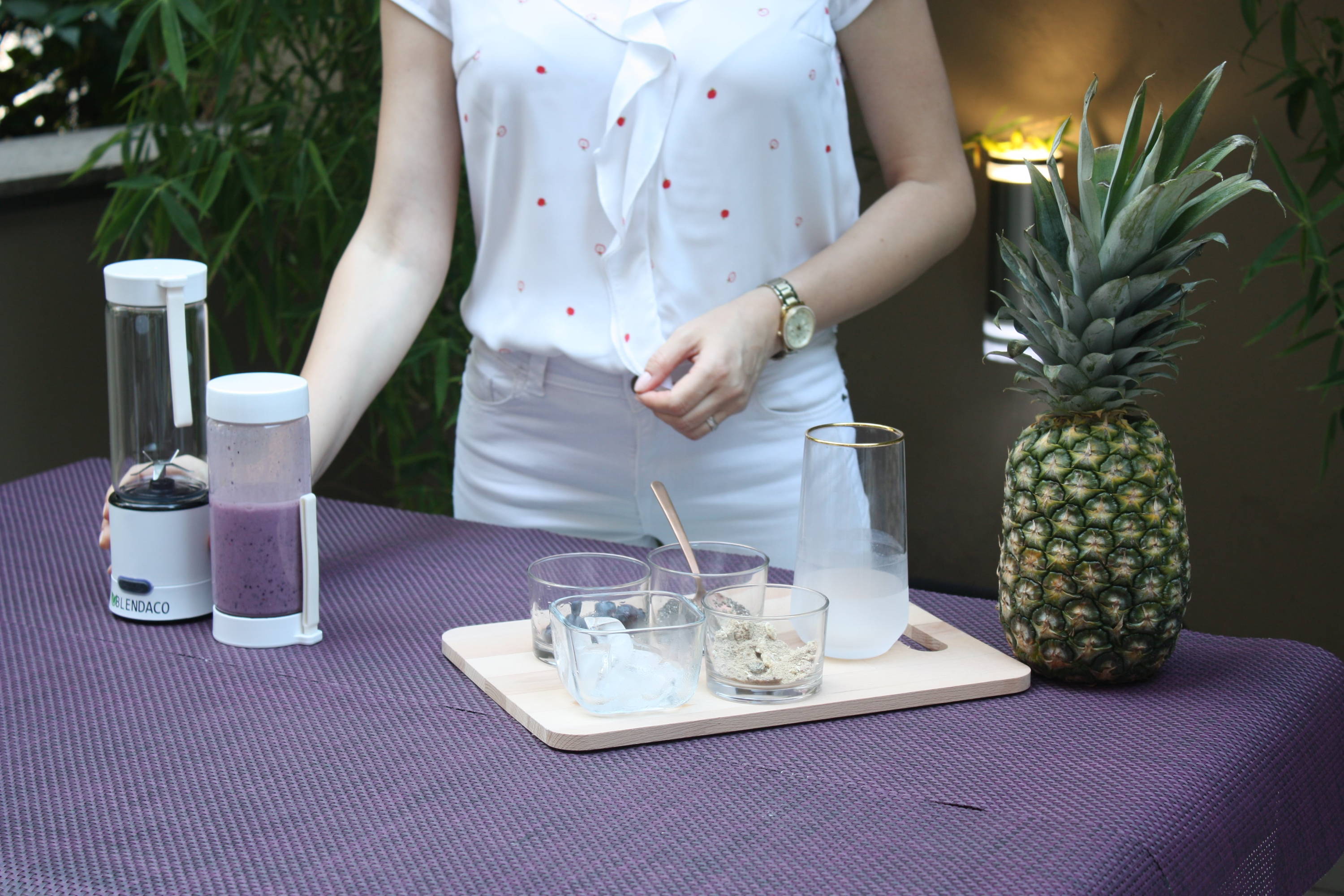 ---
Low-Carb Diets Lead to More Weight Loss at First

Increased Levels of 'Good' HDL Cholesterol

Low-carb diets are an effective way to lower blood pressure