Detox Spinach Green Smoothie
---
Discover a detoxification treatment that offers incredible health benefits!
Detoxification makes it possible to cleanse the body. Such a routine eliminates toxins, cleanses the body from the inside out, increases well-being and energy levels, improves physical appearance and helps you gain a healthy weight.
---
100 g Baby Spinach
1 Kiwi Fruit
1/2 Avocado
1 tbsp Chia Seeds
150 ml Water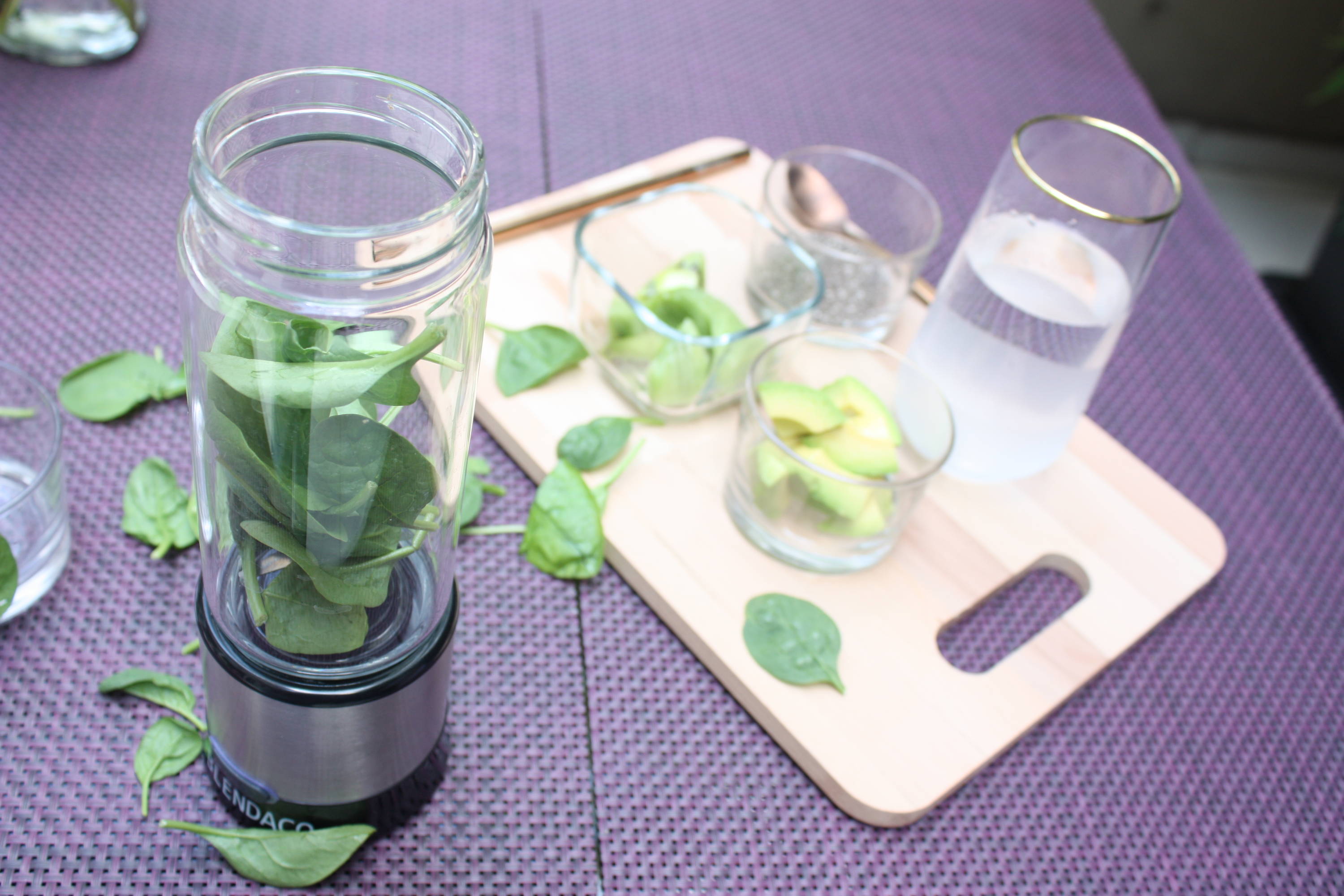 ---
STEP 1
Put all the ingredients in Blendaco portable blender and whizz for a few seconds until smooth.
STEP 2
Serve this green smoothie directly from the Blendaco jar or pour it into a glass.
Enjoy!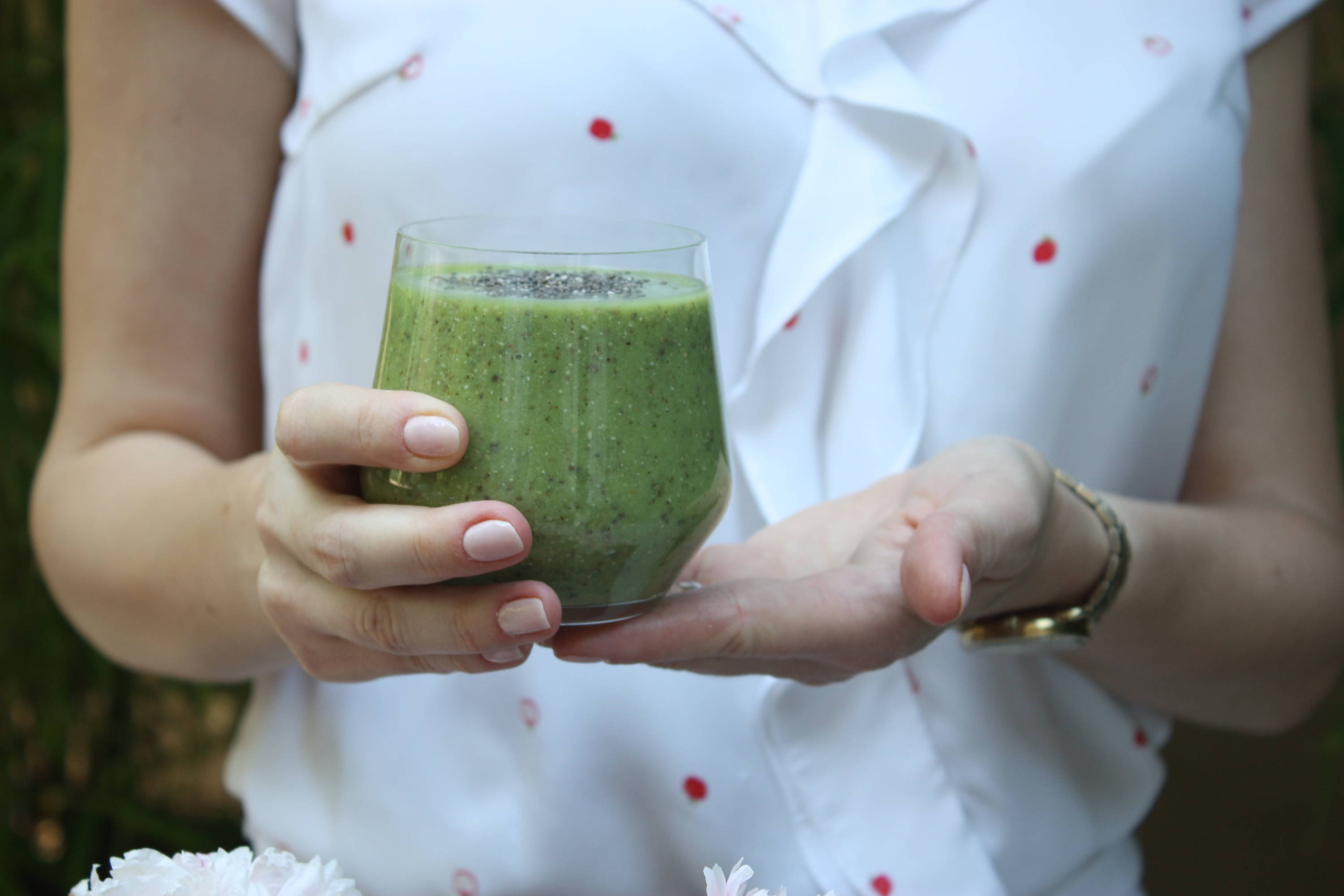 ---
High intake of fresh nutrients - antioxidants, fiber, phytonutrients, vitamins, minerals

Hydrates the body

Detoxification