Test Recipes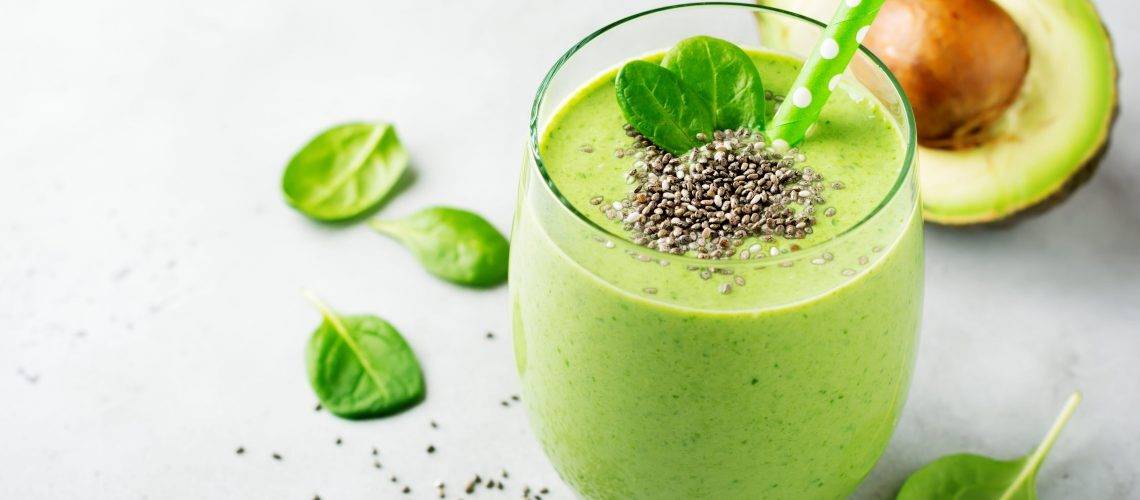 We live busy lives that more than often causes us to forget about how important fruits and vegetables are during the day.
By starting your day with a green smoothie, you are already consuming a lot of fruits and vegetables, thus upping your daily intake of these essential food types.
A green smoothie is made from green leafy vegetables, combined with nutrient-rich fruits and finished with a liquid base.
STEP 1:
Put all the ingredients in Blendaco portable blender and whizz for few seconds until everything is well blended together.
STEP 2:
Serve this green smoothie directly from the Blendaco jar or pour it into a glass!


. Increases Your Daily Fruit And Vegetable Intake.