What's better than a smoothie? Only the fact that you'll be the first to get access to Blendaco's Black Friday Sale.
In the meantime, let's get social - follow us on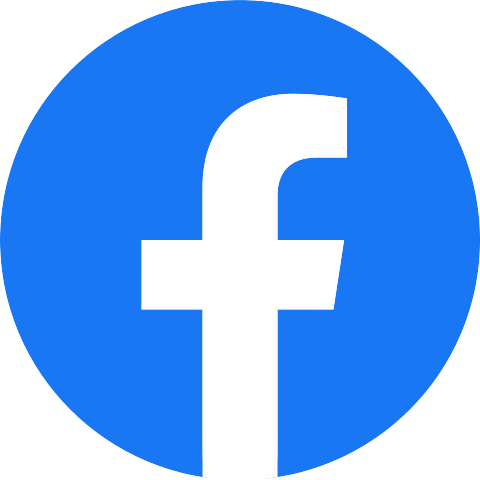 and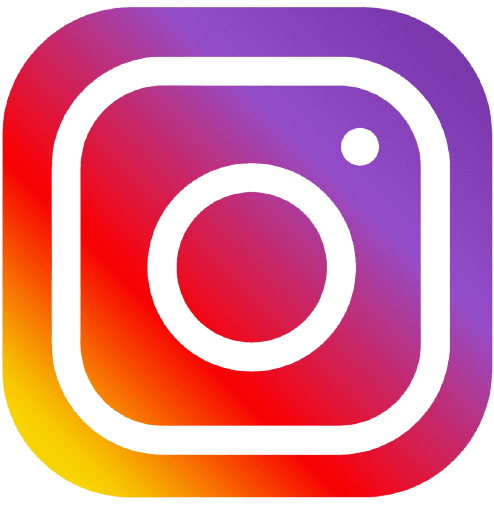 Or you can visit our blog for delicious recipes, nutrition & diet recommendations and exciting tips for a healthy lifestyle.